STATEMENT REGARDING FUTURE MEETINGS OF THE LYNCEAN GROUP OF SAN DIEGO
Late on May 10th, the Lyncean Program Committee emailed the following message to all our members regarding the schedule for future meetings.
     We want to inform everyone that we are cancelling the next meeting, which was scheduled for May 27th.  Although this step is probably obvious to all of you, we wanted to make sure that we communicated this decision.  We will continue to monitor the situation with regards to the virus and SWYC availability so that we can resume meetings as soon as it is safe.  We hope to retain all of the speakers we have had to cancel but the future schedule is very uncertain.
     In the interim, we encourage you to visit your/our website at https://lynceans.org to view past talks, coin presentations, and explore Pete's Lynx.  Please take care of yourselves until we meet again.

We are looking forward to the time when we can resume our meetings and talks.  I decided to leave the Upcoming Talks page in its original form as a reminder of the interesting and exciting topics we had planned to cover and hope to cover sometime in the future: a stratospheric parachute jump, using lasers to control atoms and molecules, unmanned aerial vehicles, the solar system, fusion energy, and partnerships between bacteria and invertebrates.  No, that last one is not a political talk!
Until then, let's hope that we can soon resume the pleasant and stimulating meetings summarized by the pictures below.  Please take care, everyone!
Bill Hagan
Program Chair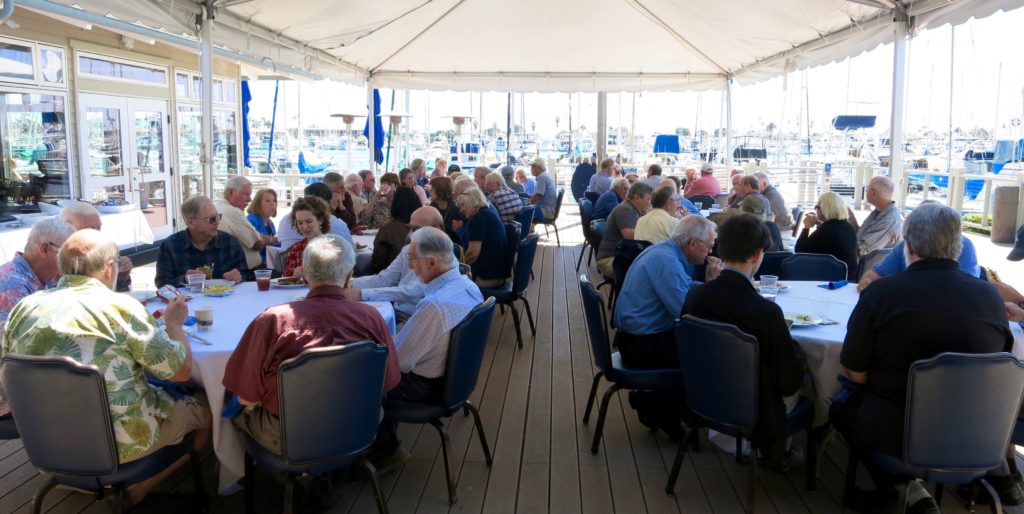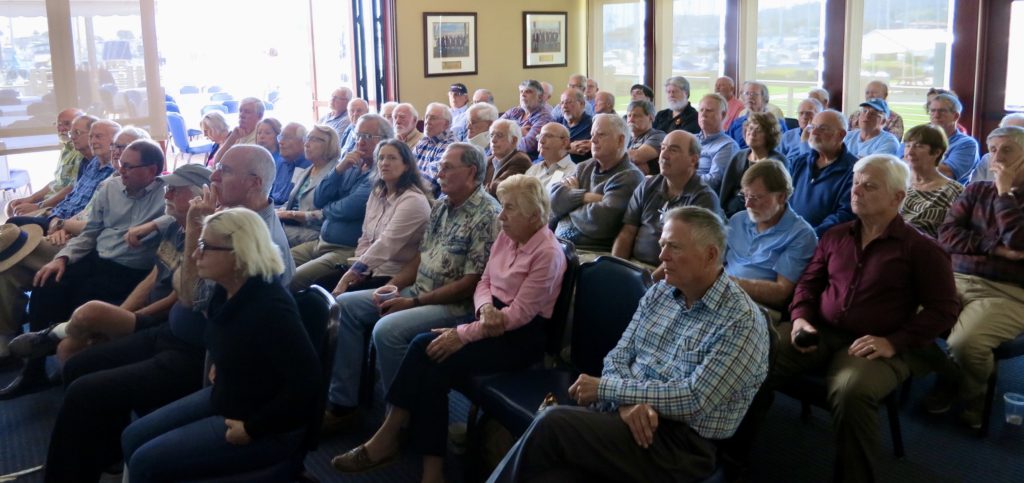 +++