STATEMENT REGARDING FUTURE MEETINGS OF THE LYNCEAN GROUP OF SAN DIEGO
We've been asked recently by several Lyncean members if there are plans to resume in-person meetings. The highly transmissible COVID variants are still dominating current new cases, and there's only limited experience with the efficacy of the latest multi-variant boosters. For everyone's safety, there won't be any in-person meetings for the balance of 2022. Hopefully, next year will be different, and we can start again to find speakers and organize future in-person meetings.
In the interim, we encourage you to explore the Lyncean website to view presentation material from past talks, coin presentations, and our technical blog, Pete's Lynx. Please take care of yourselves until we meet again.
The Program Committee, 19 September 2022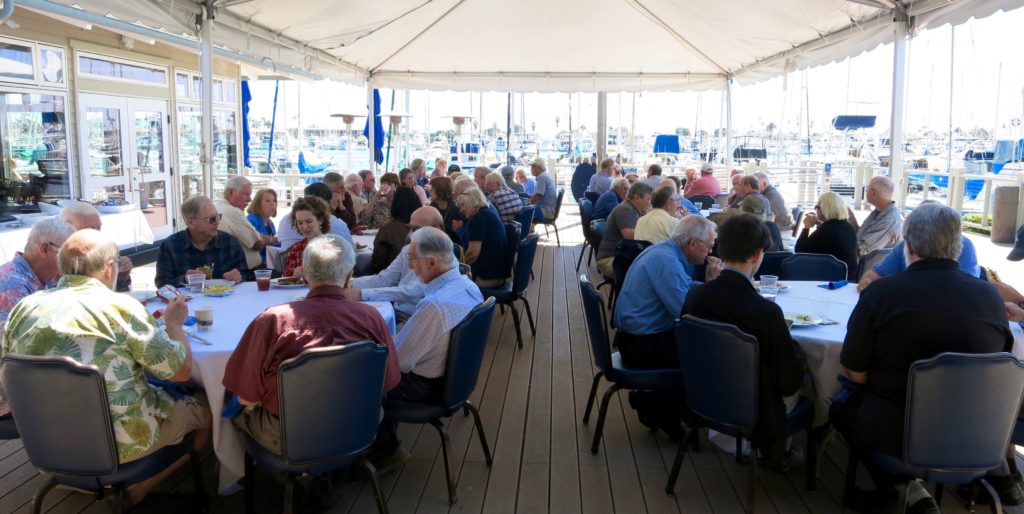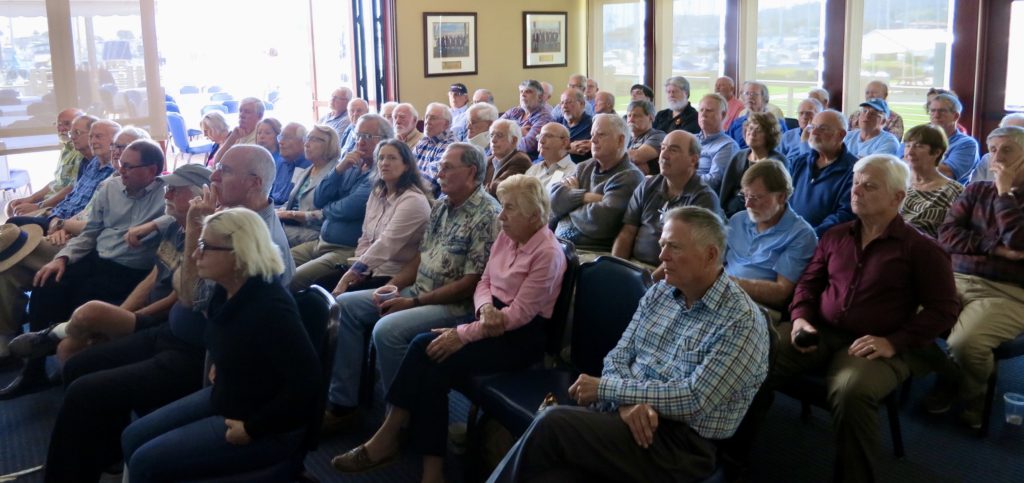 +++