136th MEETING OF THE LYNCEAN GROUP OF SAN DIEGO
Date:  Our meeting originally scheduled on April 15, 2020 has been cancelled.  We hope to be able to re-schedule this meeting at a later date.
Location: Southwestern Yacht Club
2702 Qualtrough Street
San Diego, CA 92106
(Point Loma)
Speaker:  Dr. Gresham Bayne, MD
Former Critical Care Consultant to STRATOS
Former medical consultant to Bird Aerospace Industries
Former CMO and Chair of the Technical Advisory Committee for NantHealth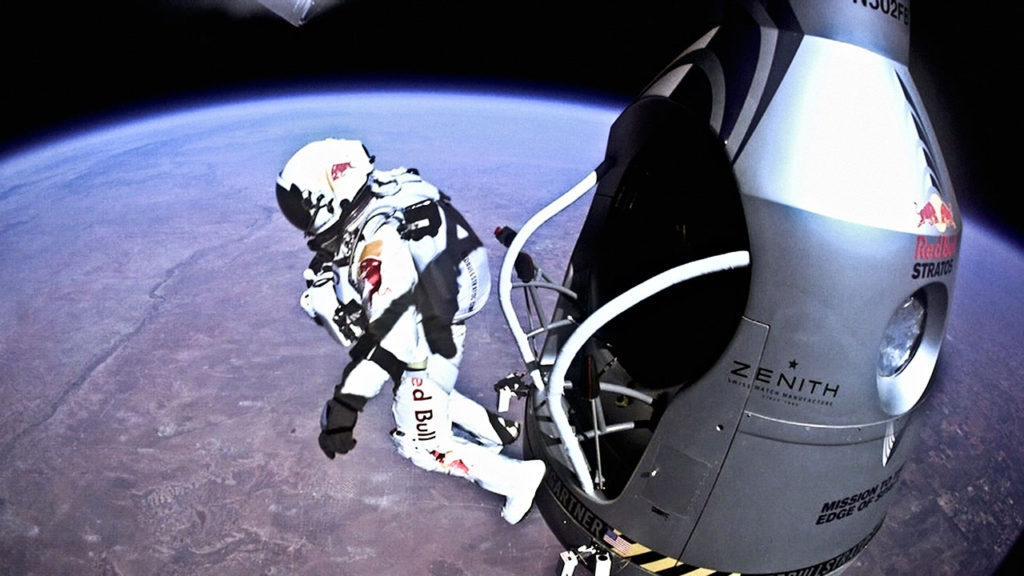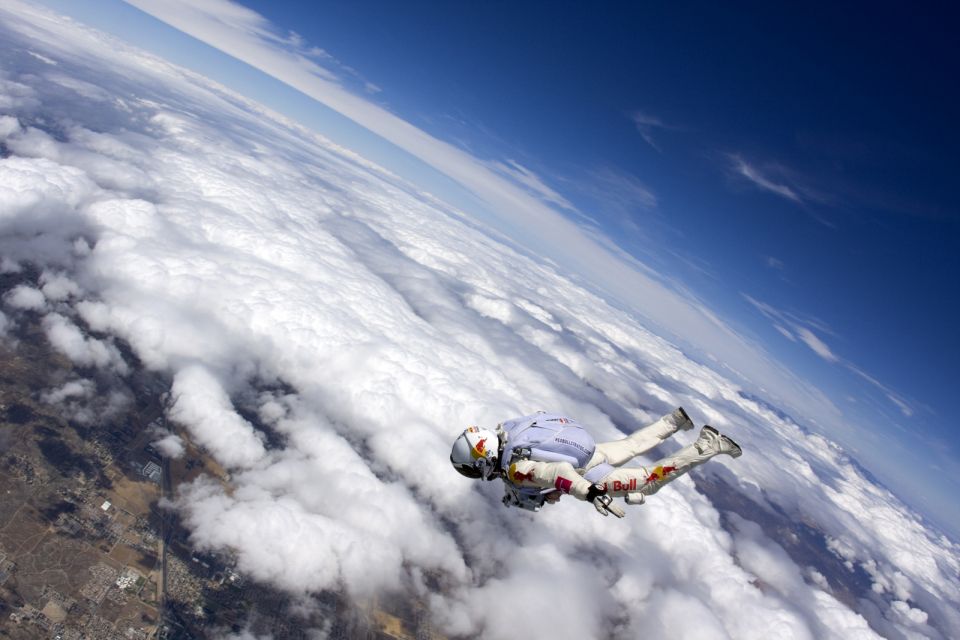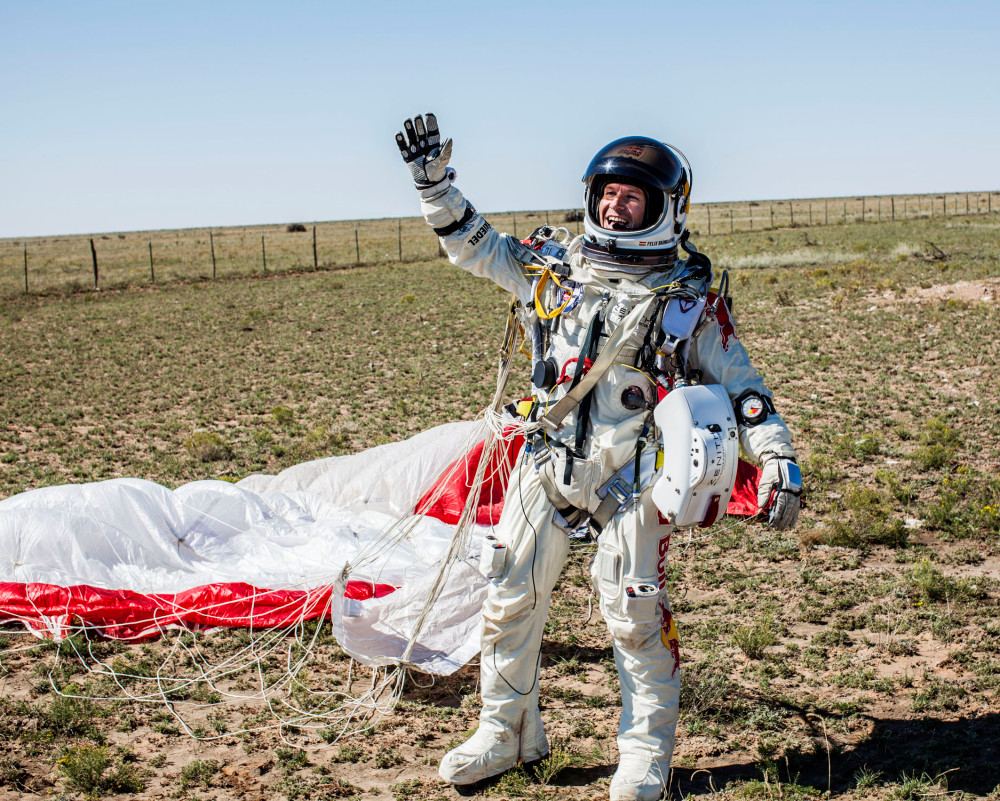 Topic:  What really happened during the STRATOS stratospheric parachute jump and what we still don't know
Abstract:
This presentation gives the inside story on the preparations for, and execution of, the 2013 STRATOS stratospheric parachute jump and why the military secretly backed this project. This talk covers the physiologic risks of free falling from extremely high altitude and accelerating through the sound barrier during the free fall.  The talk also discusses the most advanced resuscitation techniques used for trauma victims and planned for Felix Baumgartner if the STRATOS five-year safety plan had failed and he suffered an embullism during  his long descent back to Earth.  STRATOS was successful and Felix Baumgartner set four world records during this historic jump.