Peter Lobner, Updated 2 July 2021
That's the title of my favorite Moody Blues album. It's also the current status of commercial civilian access to space.
The leading contenders are Richard Branson, with his firm Virgin Galactic Holdings, Inc., and Jeff Bezos, with his firm Blue Origin. 2021 is the year both firms plan to make their first commercial civilian sub-orbital flights with paying customers.
On 25 June 2021, the Federal Aviation Administration (FAA) granted approval of Virgin Galactic's full commercial space-launch license. The FAA also is reviewing Blue Origin's commercial space-launch license application, and final approval is expected soon. For commercial spaceflight, the FAA's primary regulatory role is to ensure that the spaceflight activity is not a hazard to the general public or other aviation activities. The FAA does not regulate the design and operating characteristics of the spacecraft, as it does for commercial aircraft. Passengers flying on commercial spacecraft must acknowledge the risk by signing a waiver….and people are lining up and will be paying hefty sums to become civilian astronauts.

Virgin Galactic
Virgin Galactic successfully completed its third manned test flight of the Spaceship II on 22 May 2021, with VSS Unity flying for the first time from New Mexico's Spaceport America, which is located in the high desert near the small town of Truth-or-Consequences. I visited Spaceport America in 2015 when it was a complete but very quiet place, with only a Spaceship II mockup. That has all changed in 2021 as Virgin Galactic completed its testing program and is now preparing for its first commercial flights.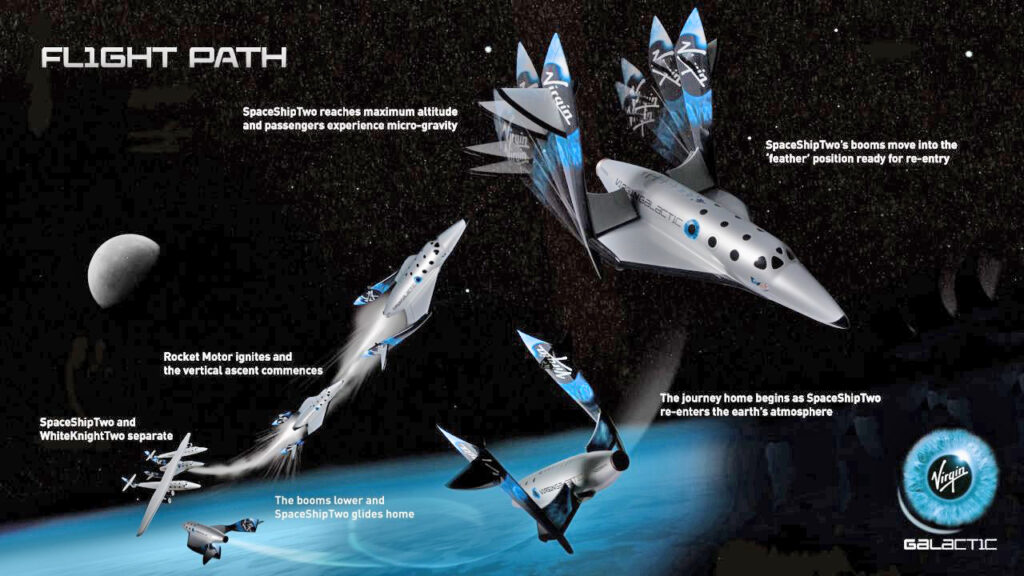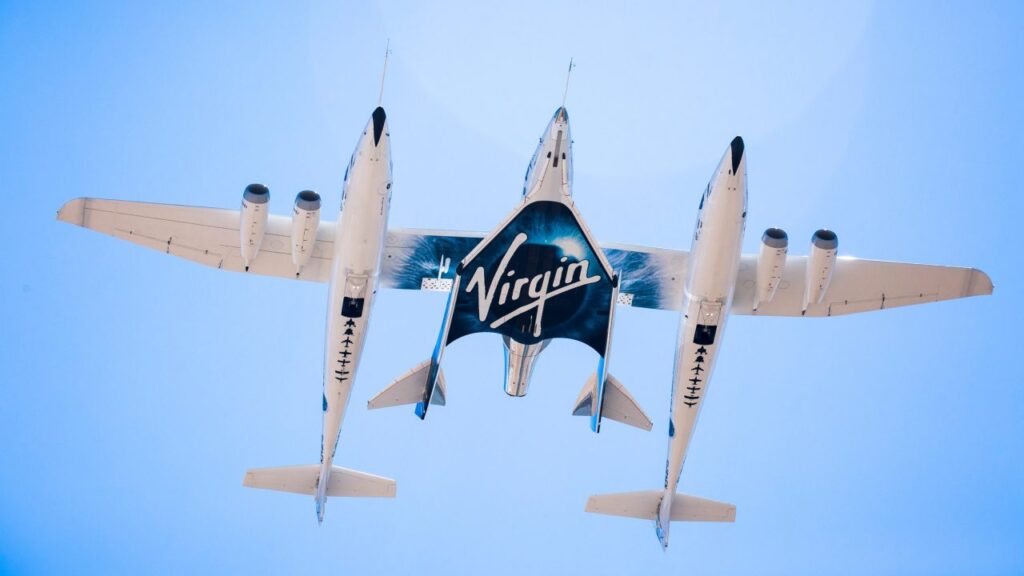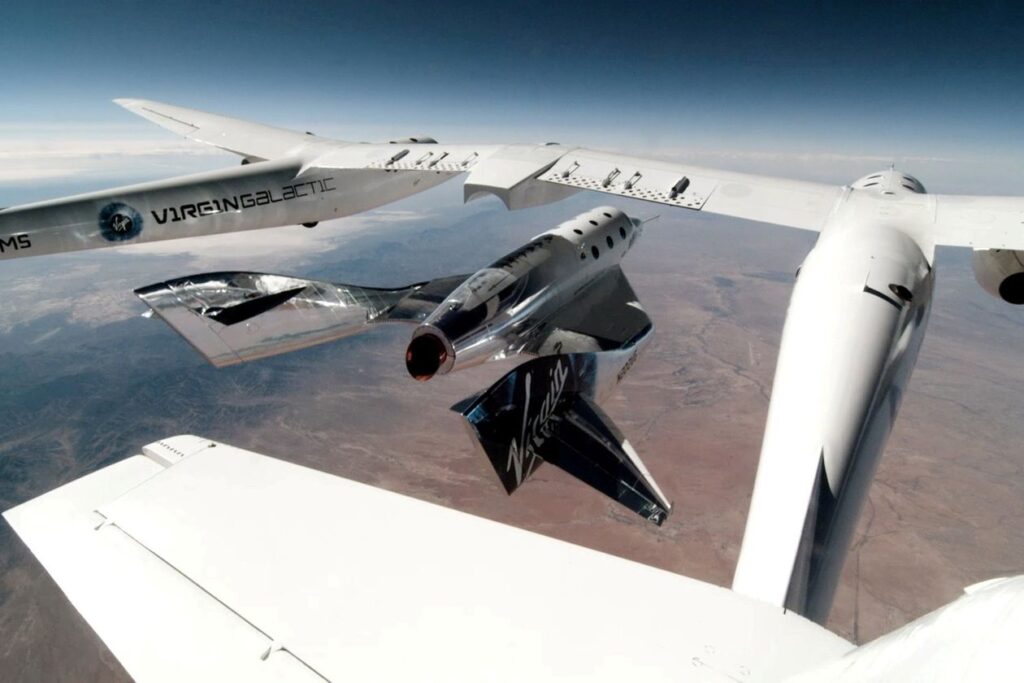 Virgin Galactic will be flying its two Spaceship II vehicles, VSS Unity and VSS Enterprise, from its base at Spaceport America.  Virgin announced that the next sub-orbital flight is scheduled to occur on 11 July 2021 and Richard Branson is expected to be among the six people on board, all Virgin employees.
Virgin Galactic's long-range plan is to operate 400 flights per year, per spaceport. To achieve this goal, Virgin recently completed the first of its next generation Spaceship III vehicles, VSS Imagine, and has started manufacturing the next Spaceship III, VSS Inspire.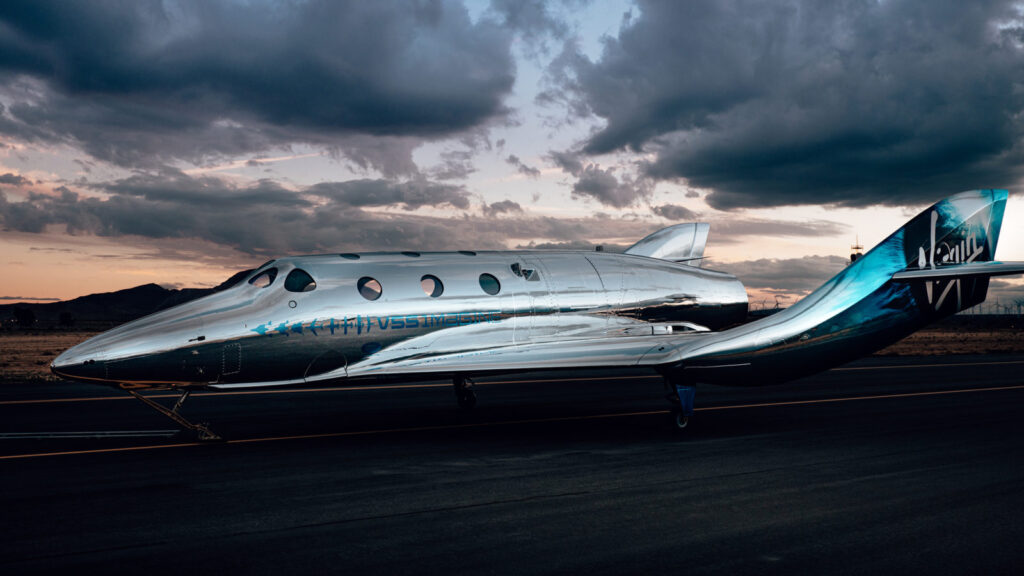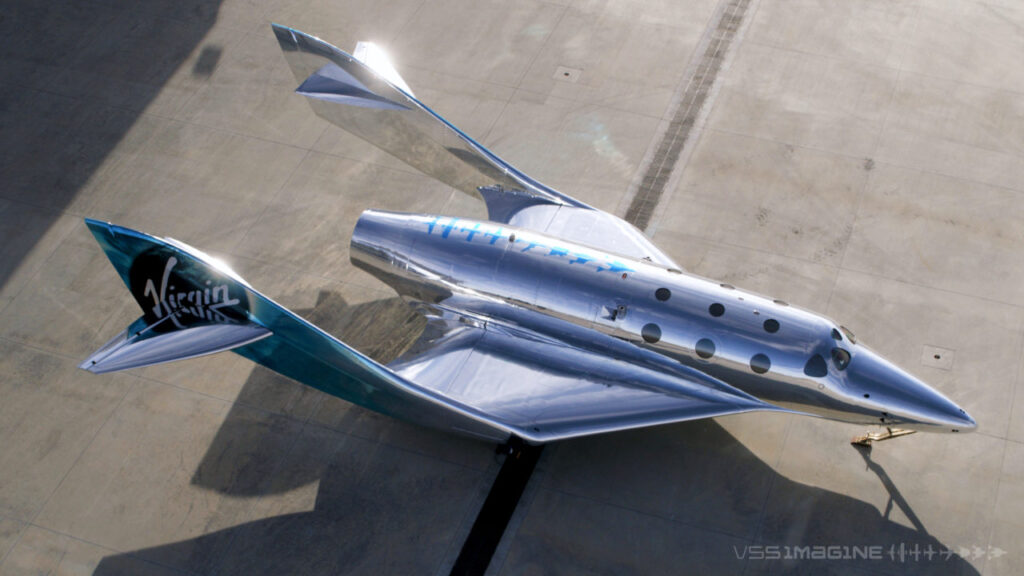 You can read the latest news on Virgin Galactic's commercial space program at the following link: http://www.virgingalactic.com/
Also check out their Virgin Galactic Press Assets webpage, here: https://pressftp.virgingalactic.com/virgingalactic/press
Blue Origin
Blue Origin's New Shepard spacecraft is named for US astronaut Alan Shepard, who made the first US sub-orbital flight on 5 May 1961 on the Mercury-Redstone 3 mission and became the second man in space (after Russian astronaut Yuri Gagarin). To date, Blue Origin has made 15 consecutive unmanned launches with successful crew capsule landings, plus a successful pad escape test in 2012.
Contingent on receiving FAA license approval, Blue Origin announced that it has scheduled its first manned flight on 20 July 2021 from its west Texas launch facility near the town of Van Horn.  This is the 52nd anniversary of the Apollo 11 moon landing. The four passengers for the first New Shepard manned sub-orbital flight will be Jeff Bezos, his brother Mark, Wally Funk (who is the last surviving member of NASA's 13 female astronaut candidates for Project Mercury in the 1960s), and a fourth (as yet unnamed) passenger who won an auction by bidding $28 million for the last passenger seat.    That amount will be donated to Blue Origin's foundation, Club for the Future, to inspire future generations to pursue careers in STEM and help invent the future of life in space.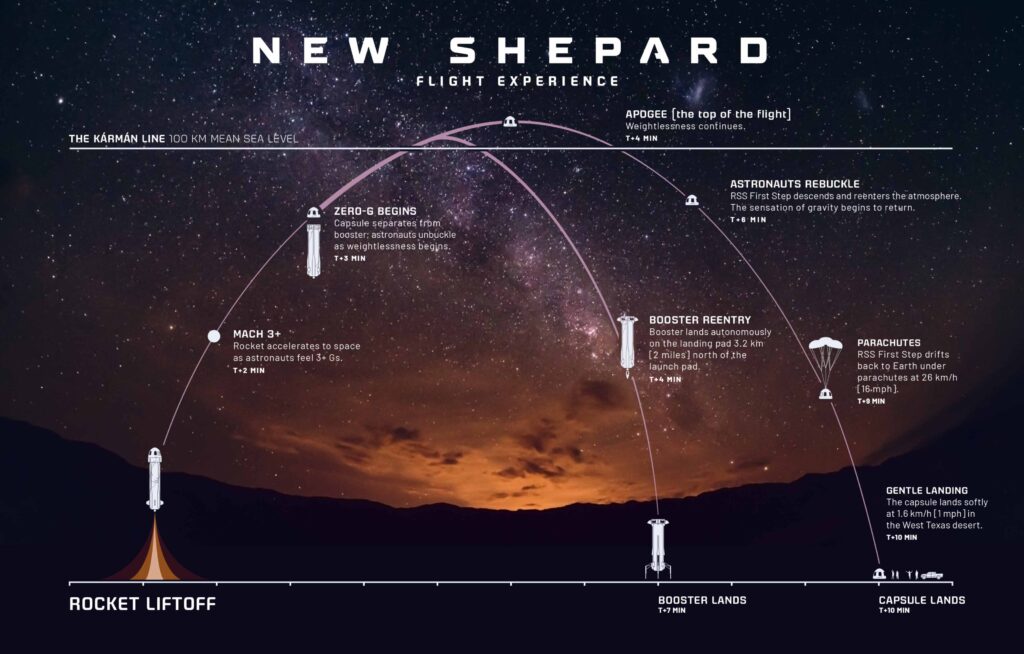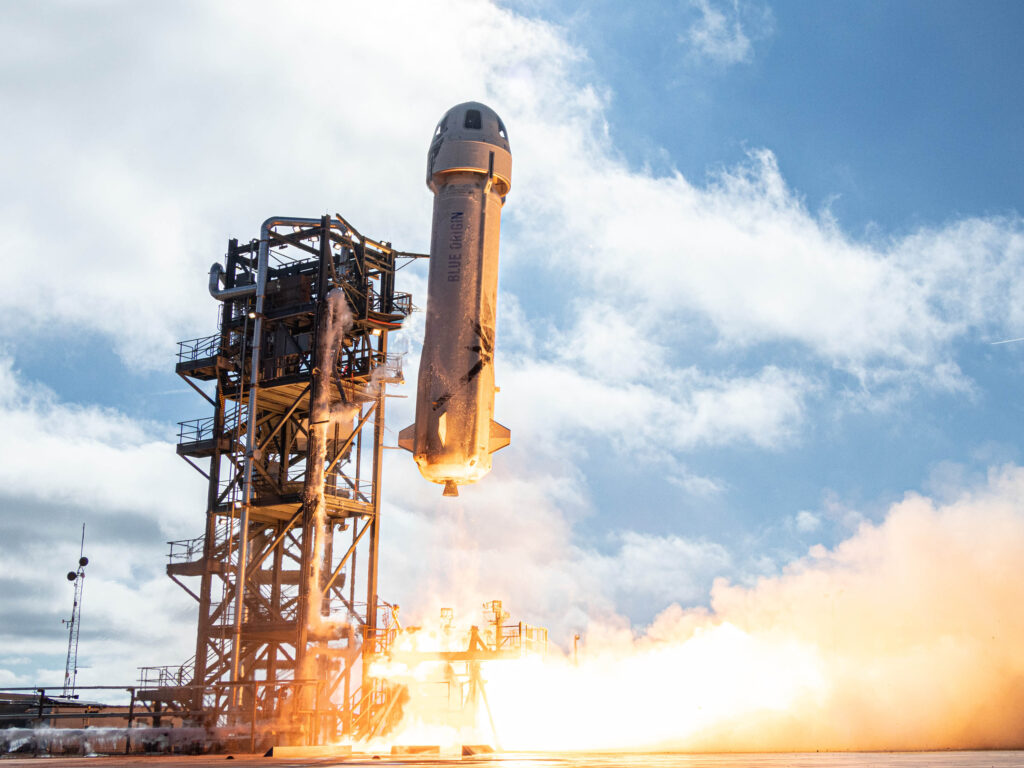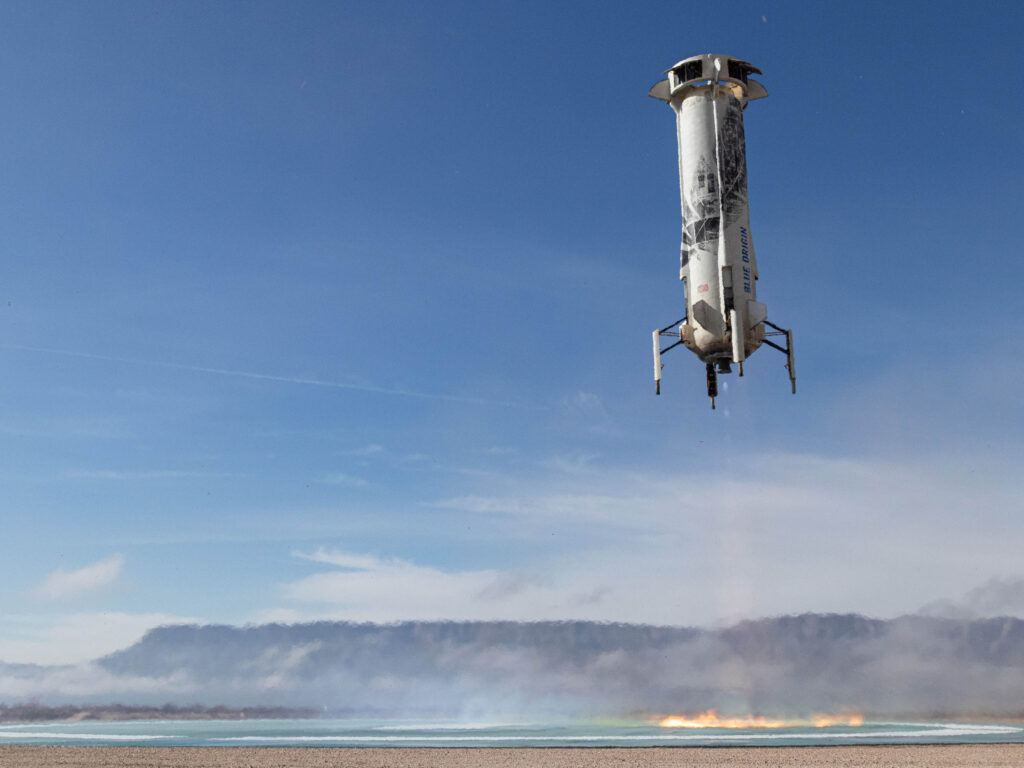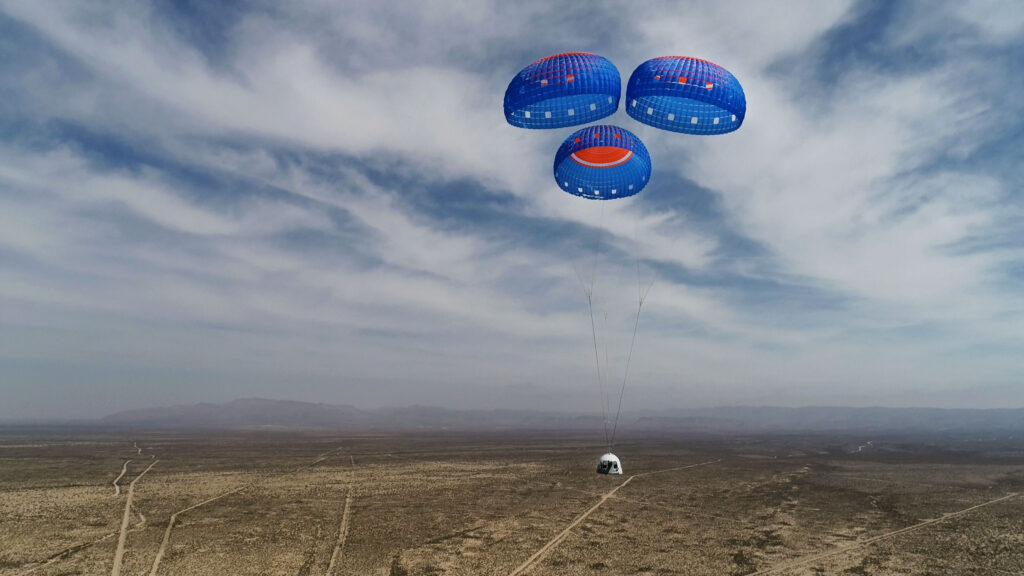 Blue Origin advertises, "This Seat Will Change How You See the World." I have no doubt that it will. Find out more by visiting the Blue Origin website at the following link: http://www.blueorigin.com
For more information