Past meetings are shown by year in the pull-down menu.  In many cases, there are links back to a summary of the talk or the viewgraphs that were used. Abbreviations for frequent meeting locations/places are:
SWYC = Southwestern Yacht Club
FSC = Fleet Science Center
SIO = Scripps Institution of Oceanography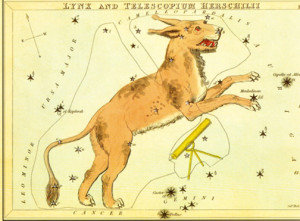 There is actually a constellation named after the lynx!

——–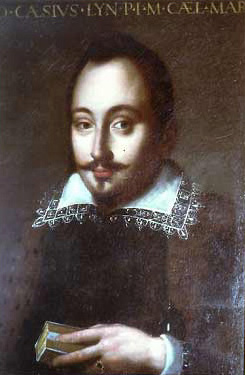 This is a painting of Federico Cesi, who founded the Academia del Lincei ("academy of the lynx-eyed") in 1603 as an Italian science academy located at the Palazzo Corsini in Rome.  The name was later anglicized to Lincean Academy.  We have americanized it to "Lynceans."  Since Cesi undoubtedly held the first Lyncean meeting, we include his picture on this "Past Meetings" page.